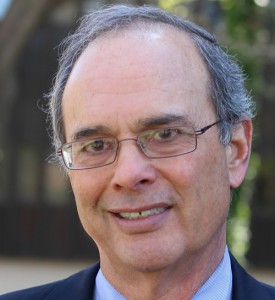 Richard Harris
Professor
Phone: (856) 225-6339
Email: raharris@camden.rutgers.edu
Website: https://crab.rutgers.edu/~raharris/
Vita
Education
Ph.D., University of Pennsylvania (Political Science)
M.A., Hofstra University (History)
B.A., Duke University (Political Science)
Teaching
At the undergraduate level I teach Political Science courses broadly in the area of American Politics and Public Policy, especially regulatory and environmental policy. My approach is historical and institutional, focusing on how our understanding of the role of government and national policymaking has changed from the Constitutional Founding period to the present. Specific courses I teach cover: Introduction to American Politics; the U.S. Congress; Interest Groups and Social Movements; Administrative Law and Public Policy; American Political Development; and Government, Business and American Politics.
At the graduate level, I teach MPA and Ph.D. courses in: Law and Public Policy; Foundations of Policy Analysis, and Environmental Policy; and Logic of Social Inquiry
Research and Publications
My research focuses on business-government relations and regulatory policy in the United States. As with my teaching, the approach I take is historical
institutionalism with an emphasis on the interplay of ideas, institutions and policy over time to explain contemporary politics and policy. My current work
concentrates on two areas of inquiry, the development of interest group politics in America and the regulatory response in the U.S. and the U.K. to the banking collapse of 2008.