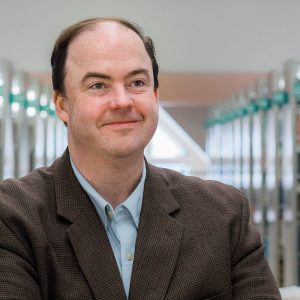 Michael Boyle
Associate Professor
Email:mb1987@camden.rutgers.edu
Phone: (856) 225-6339
Website: https://michaelj.boyle.wordpress.com/
Vita (PDF File)
Education
Ph.D., University of Cambridge (International Relations)
M.P.P., Harvard University (Public Policy)
M.Phil, University of Cambridge (International Relations)
B.A., La Salle University (Political Science and English)
Teaching
At the undergraduate level, I teach a variety of courses on security studies, terrorism, insurgencies, revolutions, U.S. national security policy and Middle East politics.  I have previously taught courses on American government, research methods and ancient and modern political theory.
Research and Publications
My research focuses on terrorism, political violence, drones and American foreign policy.  At present, I am working on projects examining the strategies of terrorist groups in civil wars and their use of modern technology like drones.
Recent books include: The Drone Age: How Drone Technology Will Change War and Peace (Oxford University Press, 2020), and Non-Western Responses to Terrorism (Manchester University Press, 2019).