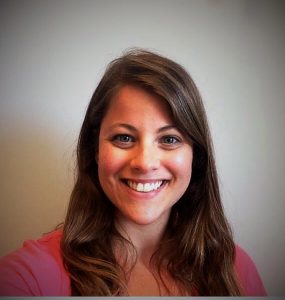 Melanie Bowers
Assistant Professor – Political Science
Phone: (856) 225-6070
Email: melanie.bowers@rutgers.edu
Website: melaniebowers.weebly.com
Education
Ph.D., Michigan State University (Political Science)
B.A., University of Colorado (Political Science, Economics)
Teaching
I teach Public Policy and American politics in the departments of Political Science and Public Policy and Administration. I am motivated by a desire to reach diverse learners, bridge digital and physical space, and create engaging learning environments. I have taught courses that cover state and local politics, economic development, community development, immigration policy and politics, and public policy analysis. I also have an academic interest in the science of teaching and learning.
Research and Publications
My research focuses on urban and minority politics and policy in the United States. I am interested in a variety of things, but each of my projects stems from a central motivation: understanding the sources and consequences of inequality in the US political system. I am particularly drawn to applied work and questions that have significant, real-world implications; as such, I have completed research on felon disenfranchisement, same-sex marriage, environmental policy, and municipal responsiveness. I am currently researching how and why cities respond to homelessness, paying particular attention to the intergovernmental relationships influencing local responses.